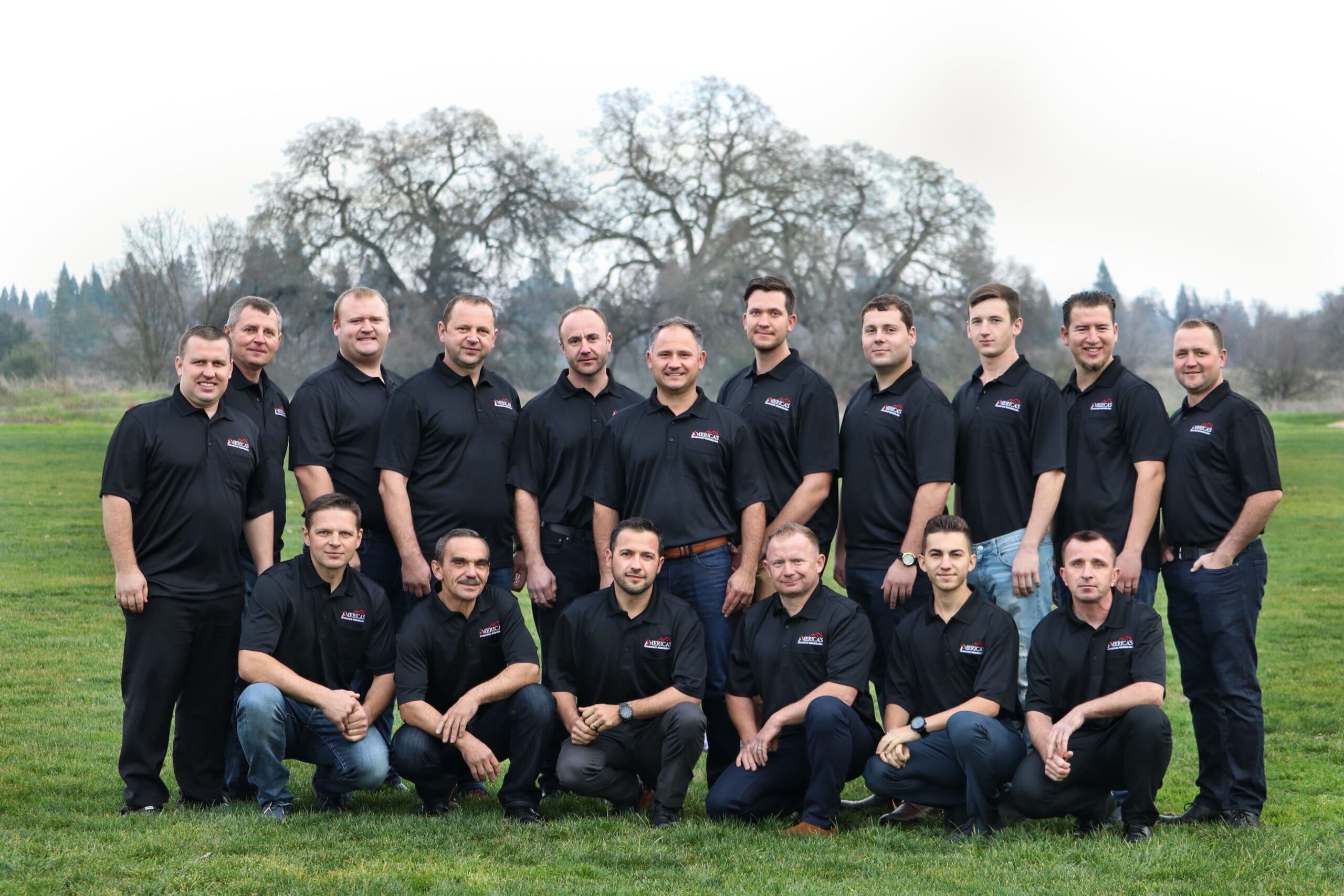 OUR HISTORY
Angie's List
Reviews speak for themselves! We strive to keep our customers satisfied throughout the duration of the project. Check us out on Angie's List. We have been verified by Angie's List as "A" rated.
Better Business Bureau
Once again America's Advantage Remodeling has been recognized by the Better Business Bureau. The Better Business Bureau has rated us as a A+ business!
Customer Lobby
America's Advantage Remodeling is also a proud holder of a 5-star rating in Customer Lobby. We have been recognized for our service and professionalism.
Google Reviews
Google has rated us as a 5-star business as well! We believe our customers deserve expert-design, financial flexibility, uncompromising craftsmanship to deliver a memorable home improvement experience.
Guild Quality
We are a member of Guild Quality and hold a 5-star rating. Here at America's Advantage we aim for customer satisfaction and the reviews speak for themselves.
Home Advisor
AAR has been screened and approved as a top rated business. We hold a 4.75-star rating and have been awarded winner of the year as the best Home Advisor member for the past 5 years.
Houzz
We hold a 5-star rating with Houzz and are a recommended professional by the Houzz community. We have received client satisfaction awards from Houzz as well. Feel free to see our reviews and photos of projects we completed on there website.
Yelp
America's Advantage Remodeling holds a 4.5-star rating with Yelp. We rely on yelp to help us monitor the quality of service we provide. We rely on customer feedback to help monitor our customer satisfaction.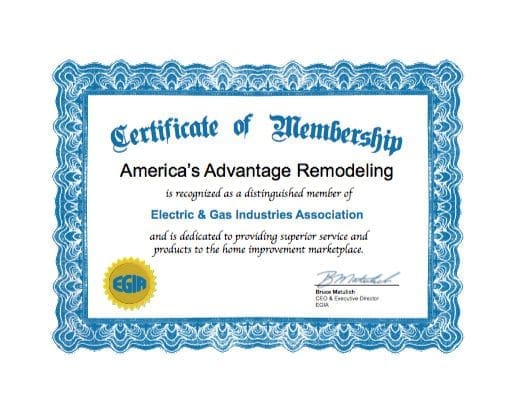 OUR GOAL
We have reached out to many different countries, and grown into an international support system. We have established many rehabilitation centers. We function as a network through which we connect with people and help them overcome drug and alcohol addictions. As we arrive to any new country, our plan is to build an orphanage for parentless children in the community and be there international support system.